Defining "NAP Consistency" and its Impact on the Reach of Website
The mode of marketing has witnessed significant changes since the introduction of online business directories. Today, the world does not rely on those thick yellow-coloured catalogues, which contain the contact details of businesses. Online business directories have taken up the floor and they are here to stay.
The benefits of having registered in an online business directory are many. You can easily reach a huge audience if you have registered in a reputed online directory. Bleen is one of the premier business directories in Australia. They provide top-notch services to their customers, for instance, because of their categorisation you can find the best nurseries in your area.
They provide multiple options by which the user can filter out the most suited business as per their requirement. For example, if you want to search for finance brokers, you can easily filter them out on the basis of their location, experience, reviews, etc.
All the professional contractors use online business directories today because they are easy to use, credible and good for the pocket. Moreover, they can be updated with time, which adds more to their credibility.
What is NAP consistency in SEO?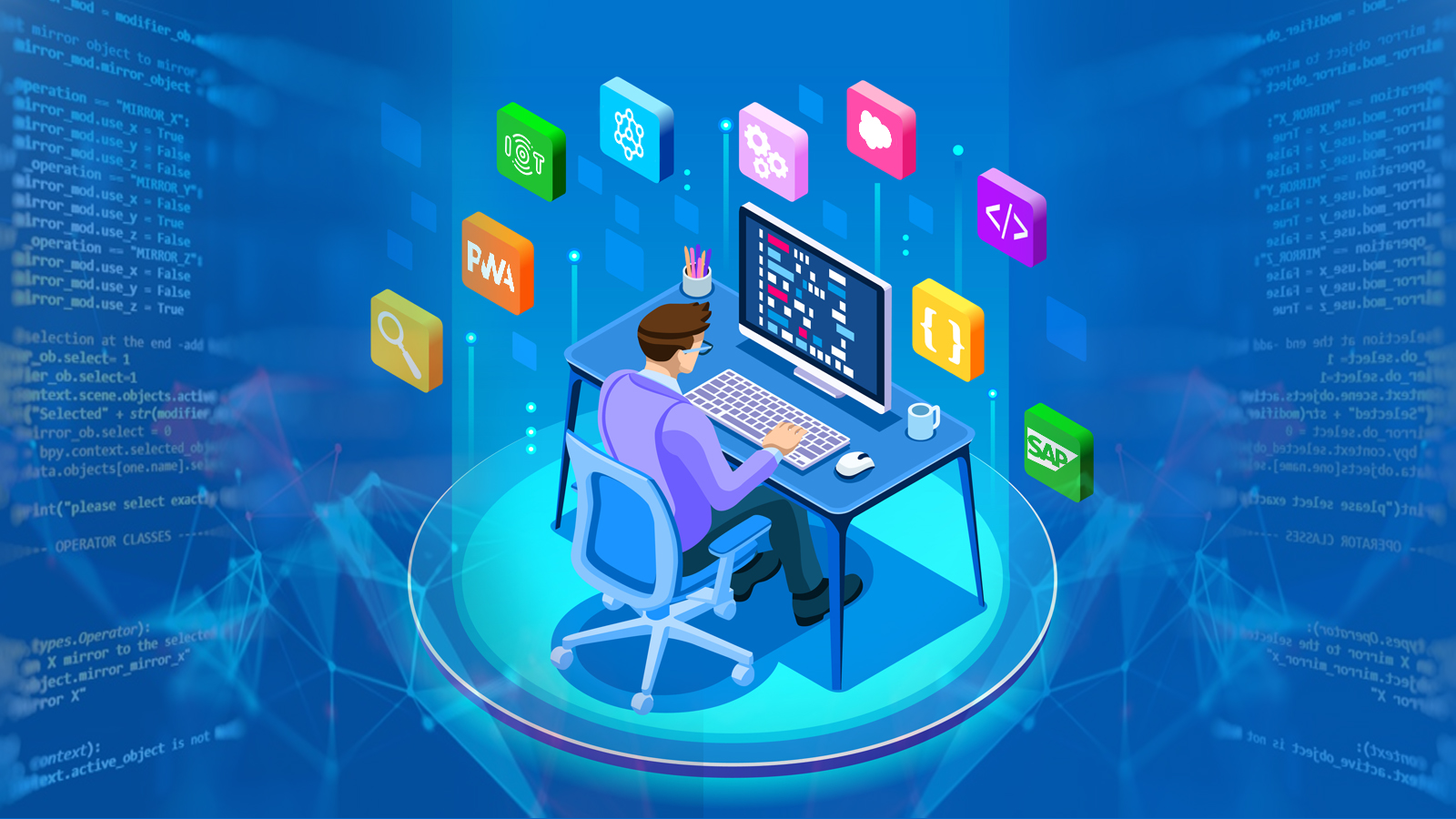 NAP is the acronym for Name, Address, and phone number. it forms the most basic information of your business which every customer would require to know about your business and deal with you. An updated version of NAP is NAPU, i.e., the name, address, phone number and URL. While registering in an online business registry, you must ensure that your NAP is consistent.
This is because it is only by your NAP that the customers will be able to reach out to your business. If your NAP is inconsistent or, worse-off, wrong, you would lose the potential customer. Frustrated customers do not wait till you rectify the error. They jump to another business that provides the same services and is relatively more concerned for its NAP.
Another reason which makes NAP consistency indispensable is the use of multiple devices cutting across geographic lines, to purchase/ research a product. Google studies have revealed that today, people use more than one device to search for a product before they make up their minds to buy it. Different devices have different search result algorithms.
Now if your business appears with different listings on different devices, such an inconsistency might lead to stagnation of sales. Moreover, the customers might not even recognise your business due to inconsistency.
Benefits of NAP consistency-
If your NAP is consistent all over the internet, it leads to desirable leads on your business website. Consistency in NAP adds credibility to your brand. The Google crawlers easily navigate through your page and as a result, your page is ranked higher in the SERP. this boosts your reach and audience.
Conclusion-
Whenever you consider registering in an online business directory, you must ensure that all your business details, especially the NAP is consistent in all records and the directories. This adds to your business credibility of professional contractors and traders, which would be a game-changer in the long run.